About Us
Global Renewables is a privately-owned and operated Australian company which provides sustainable, high technology solutions for household waste management and avoids the significant environmental problems that are caused by the landfilling of waste.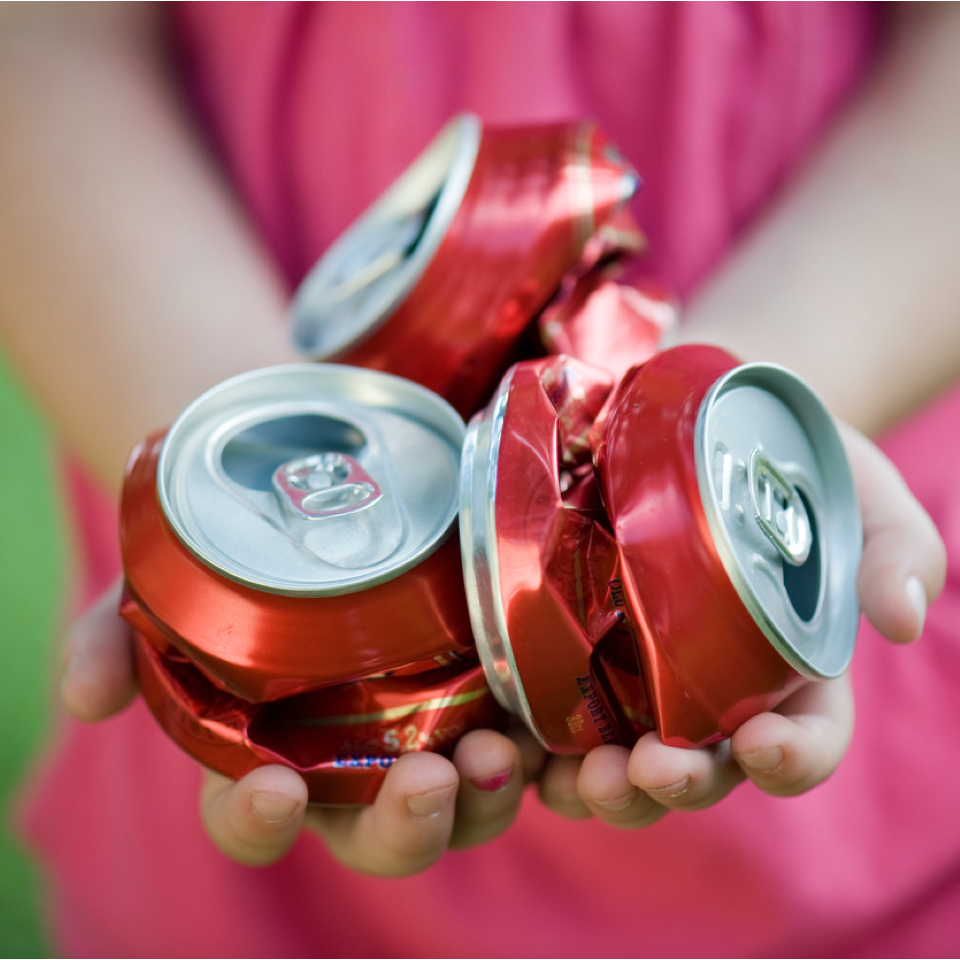 Our Mission
Our mission is to pave the way to a wasteless society by transforming household waste into desirable products.
Global Renewables has developed over many years a unique Australian expertise in creating and recovering valuable products from municipal solid waste for the local communities' beneficial use. Global Renewables' Eastern Creek UR-3R Facility currently processes around 15% of Sydney's household waste.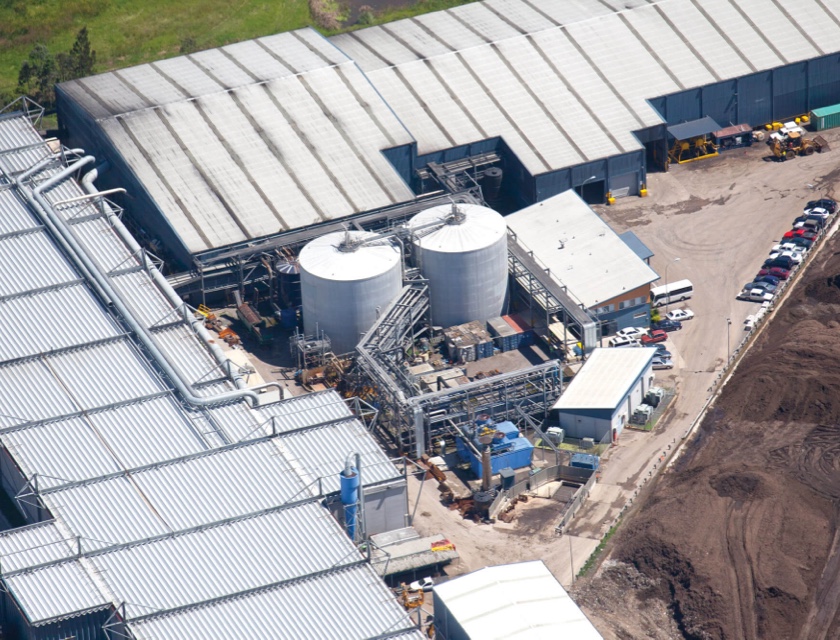 Waste
Eastern Creek UR-3R Facility is the largest AWT facility in the southern hemisphere with 220,000 tonnes of household waste processed each year.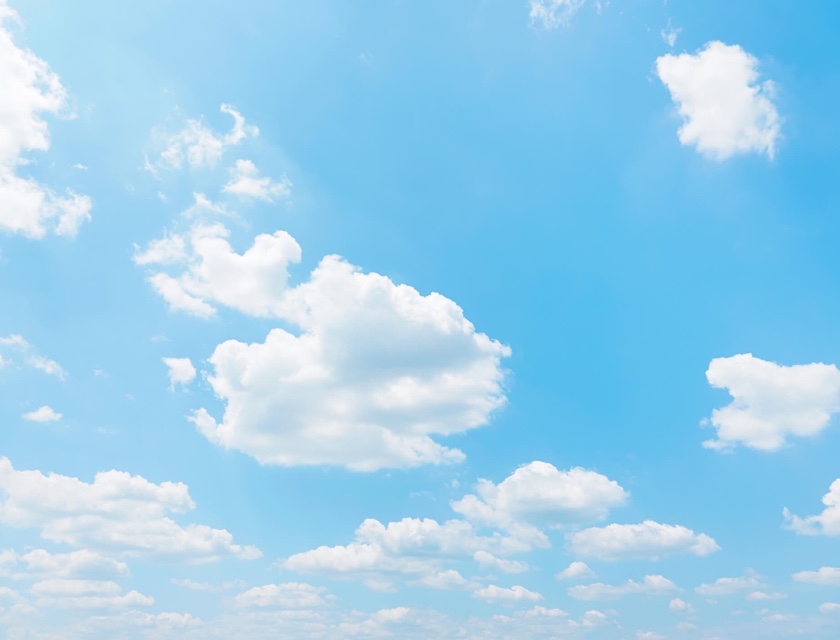 CO2-e
Over 200,000 t CO2-e of emissions are avoided each year – equivalent to taking over 46,000 cars of the road.