Health and Safety
As a responsible employer, Global Renewables is committed in ensuring the safety of its employees, customers and subcontractors. To keep us all continually engaged in greater workplace safety, we focus on regular training and constant communication, transparency and continuous improvement.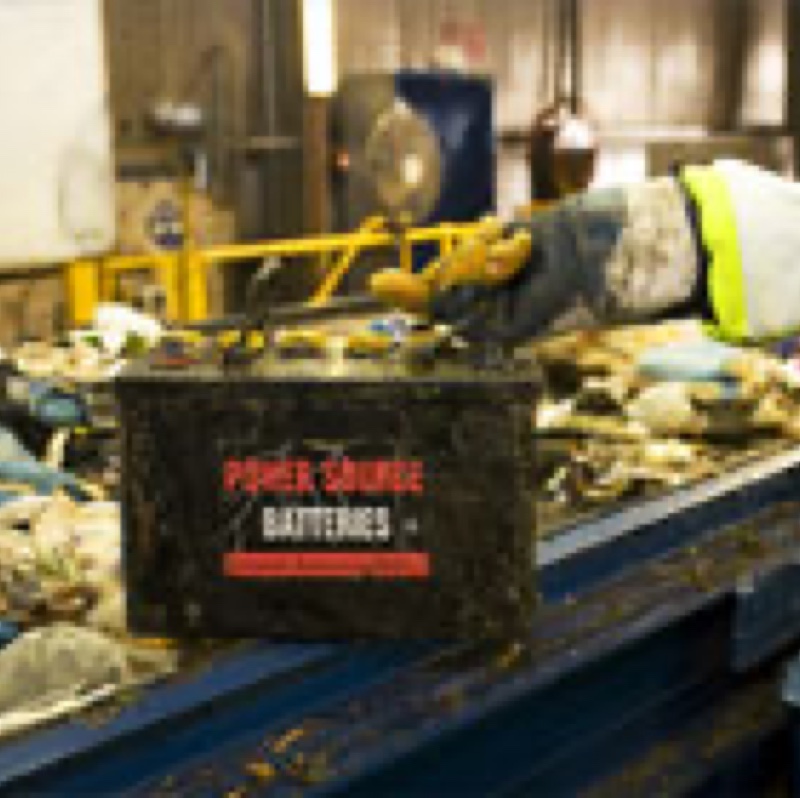 Labour Policy
In accordance with our core values, we promote diversity in the workplace, with 50% of our operational workforce being from a migrant background. Non-work related training is provided to assist all Global Renewables staff in various areas:
English classes and opportunities for community involvement through social events such as barbeques and regular blood donations at the Red Cross.
Training related to explaining rights and opportunities (e.g. financial planning, or superannuation) is provided to help transition into Australian society.
Health monitoring through regular health checks focussing on general wellbeing and additional sessions on dedicated health topics (e.g. a recent seminar on suicide prevention provided by Beyond Blue).