At Global Renewables, we're embarking on a transformative journey that redefines waste management, sustainability, and community well-being. Our proposed Food Organics and Garden Organics (FOGO) facility upgrade at the Eastern Creek Resource Recovery facility is more than a project – it's a commitment to a greener, more vibrant future.
Why FOGO Matters
Food Organics and Garden Organics are more than just discarded materials; they're valuable resources that hold the potential to enrich our environment and nourish the soil. By diverting these organics away from landfills, we're reducing harmful methane emissions and contributing to a circular economy that values waste as a resource.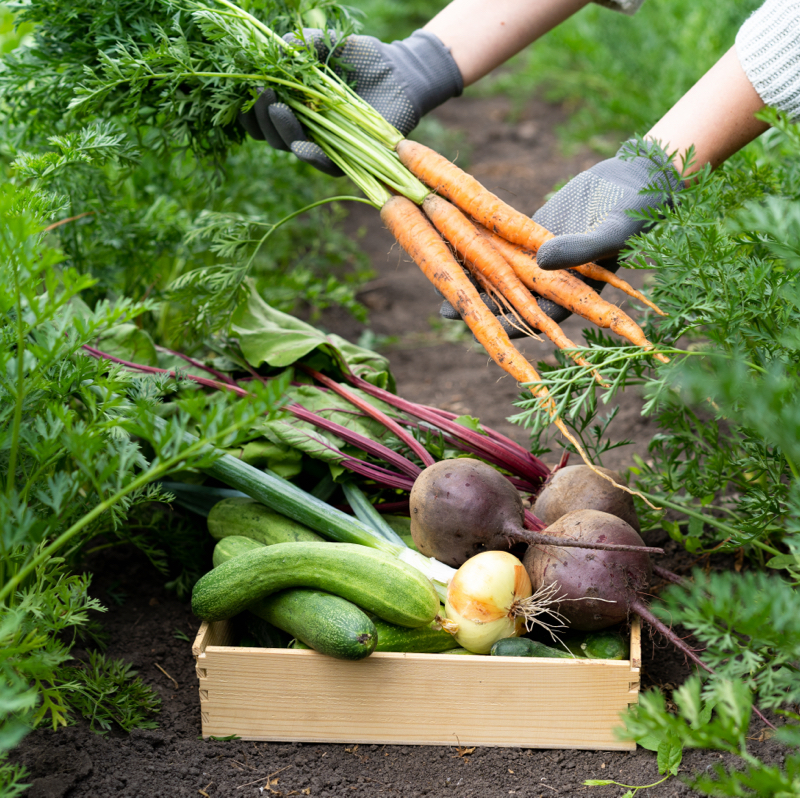 The Benefits of the Upgrade
Our FOGO facility upgrade carries a multitude of benefits:
Reduce Landfill Waste
Over 1.2 million tonnes of organic waste end up in landfills each year. Our upgrade aims to significantly increase the amount of organic material recovered, conserving valuable landfill space, and mitigating the associated environmental impacts.
Lowered Greenhouse Gas Emissions
Organic waste decomposition in landfills produces methane, a potent greenhouse gas. By diverting organic waste, we're actively curbing methane emissions and advancing climate change mitigation.
Nutrient-Rich Compost
Through the upgrade, we're unlocking the potential of organic waste by transforming it into nutrient-rich compost. This compost enriches soil quality, promotes sustainable agriculture, and reduces the need for synthetic fertilisers.
The Project Timeline
We understand the importance of transparency and accountability. The proposed FOGO facility upgrade is planned to convert to FOGO by mid-2024. For this to happen we will be looking to:
2022
Develop project and transition plans.
Funding received by Commonwealth Government.
Early industry and community engagement.
2023
Industry and community engagement.
Application to Blacktown Council to modify existing planning approvals.
2024
Proposed first FOGO material received.
Application to Blacktown Council to modify existing planning approvals.
Farmers begin receiving FOGO product for use in production.
2025
Western Sydney enjoys benefit of reduced environmental impacts.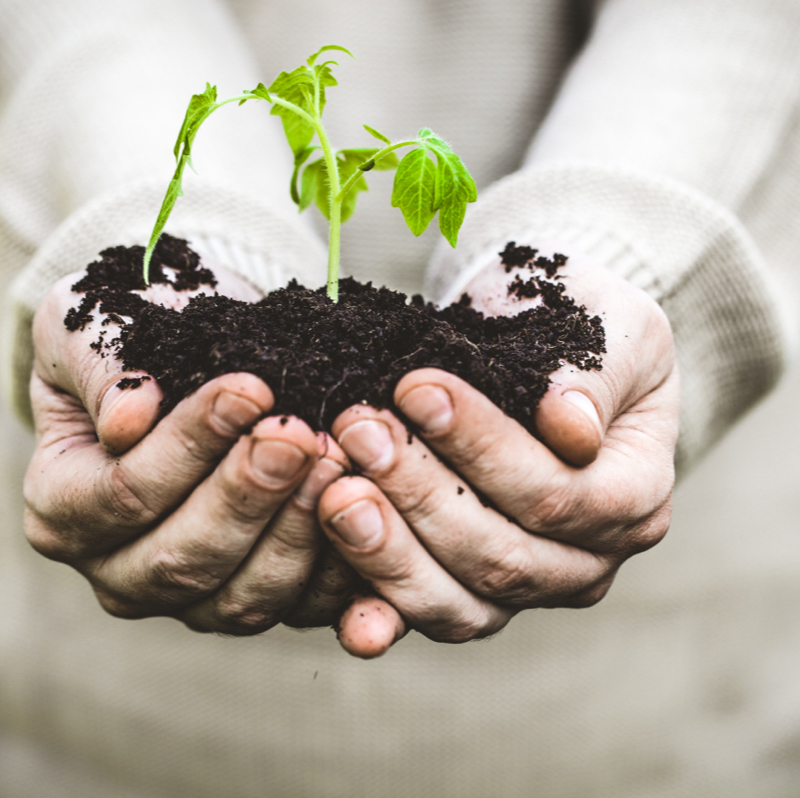 NEW FACILITY OPERATION
We're investing in best-in-class technology to be ready to efficiently process food and garden organics, ensuring optimal resource recovery and minimal environmental impact.
Our Eastern Creek facility already receives 220,000t per year of Municipal Solid Waste which contains FOGO and processes it 24 hours a day, seven days a week. We now propose to increase our facility's capacity to 300,000t per year to directly respond to the urgent need for increased organics processing capacity throughout Sydney. By doing so we aim to significantly reduce the disposal of food waste into landfills and create a nutrient rich compost which can be used on farms and Mine site rehabilitation. The proposed 80,000t increase per year in our processing capacity will not significantly increase the truck movements, as FOGO is heavier than Municipal Solid Waste, resulting in more tonnage per truck, rather than more trucks on the road.
Your Role in the Journey
We believe that positive change is a collective effort.
We value the insights of our neighbours, stakeholders, and community. Join us in shaping the future of sustainable waste management. Explore our website and share your thoughts or questions.
At Global Renewables, the proposed FOGO facility upgrade is more than just a project – it's a shared vision for a greener and more resilient tomorrow. Together, we're rewriting the story of waste management, one step at a time. Join us in this journey.
You are encouraged to share your thoughts via our contact page https://www.globalrenewables.com.au/contact/ or alternatively you can reach out to us directly on 02 9677 3120.