The UR-3R Process®
Through global research of available waste technologies combined with an independent analysis of thousands of kilograms of waste, Global Renewables was able to develop a patented sorting plant called the ResourceSort® which sorts household waste into recyclables and organic materials. This was the first step towards developing the patented Urban Resource – Reduction, Recovery and Recycling (UR-3R) Process® which is used at the Eastern Creek Facility.
In the UR-3R Process® municipal waste is sorted using the inherent properties of the material such as size, shape and density into three main categories: recyclables, organics, and non-recyclable inorganic materials. The recyclables and organics go through sorting and cleaning processes to be ready to be sold as recyclables or further processed into stabilised organic product. This results in a reduction in greenhouse gas emmisions that would otherwise be generated if the waste was landfilled without treatment.
The UR-3R technology is consistent with the waste hierarchy philosophy towards achieving a wasteless society as it allows waste that would otherwise be disposed to be recycled or recovered. This process also supports waste reduction and reuse initiatives run by councils and community groups.
Maximum conservation of resources
Recycling & reprocessing materials
Energy recovery prior to disposal
Zero conservation of resources
Waste processing in detail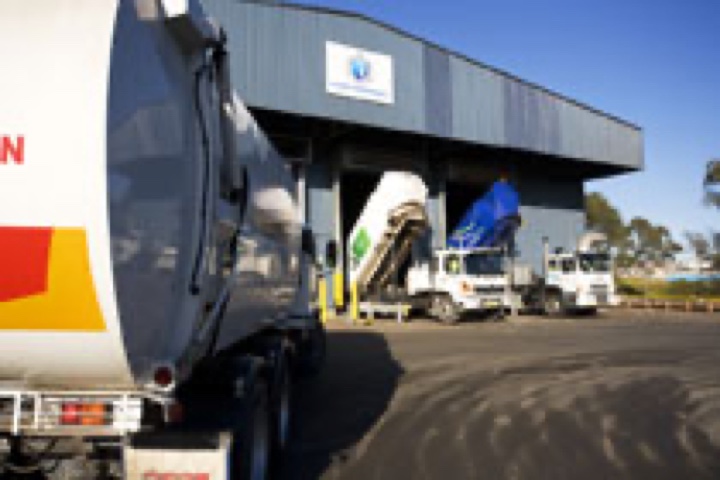 Step 1:
Global Renewables Eastern Creek Facility processes 80 trucks of household waste per day.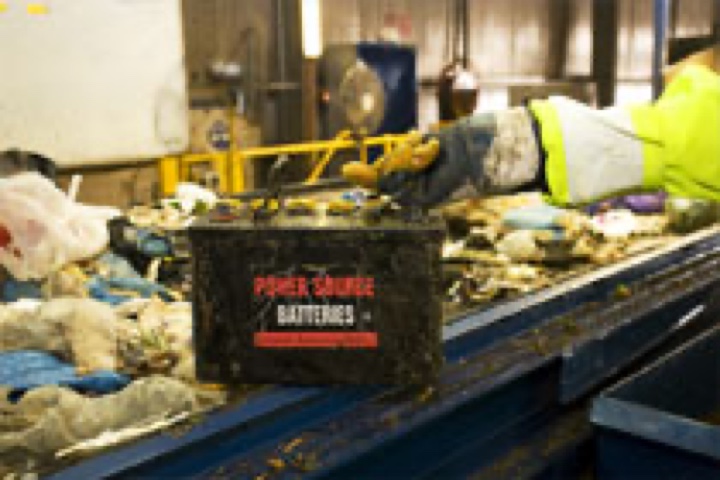 Step 2:
All waste entering the Facility is screened at a pre-sort station to remove any hazardous or incompatible materials that would damage the plant.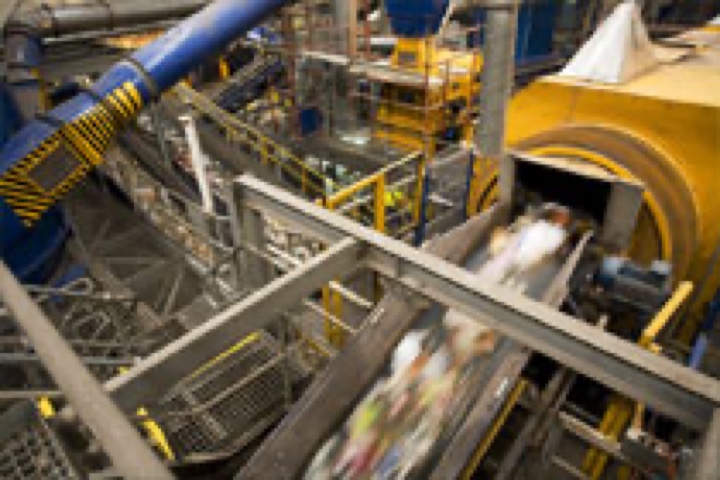 Step 3:
A separation process achieves the purpose of maximising resource recovery of paper, metals and plastics. It also separates and upgrades the organics stream for composting.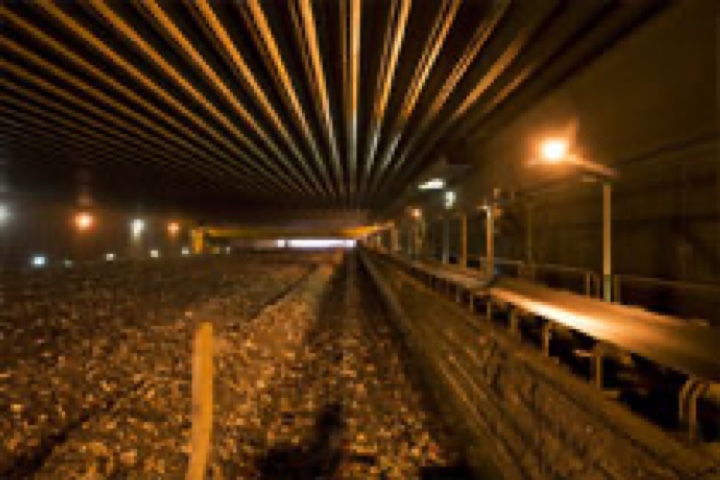 Step 4:
The rich organic fraction is then composted using technology from Global Renewables' partner Sorain Cecchini Tecno (SCT), one of the few composting systems able to produce stabilised organic material from mixed waste in a fully enclosed, automated and process controlled system.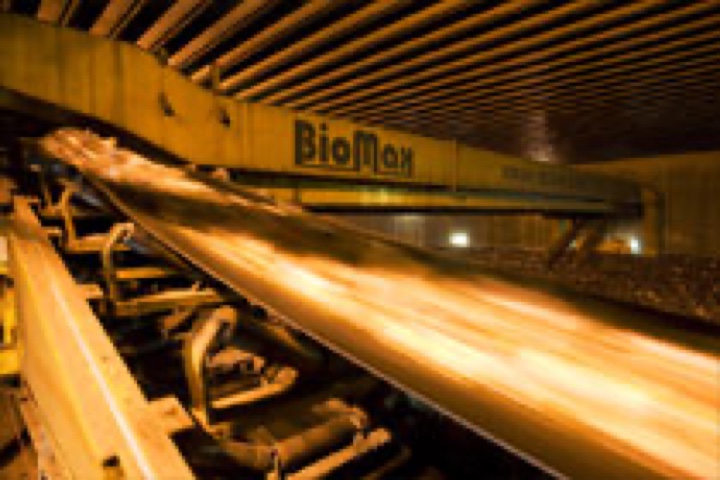 Step 5:
The SCT Biomax composting system processes the rich organic fraction for two weeks under highly controlled conditions of mixing, watering and aeration to produce a composted and pasturised organic material which is ready for final refining.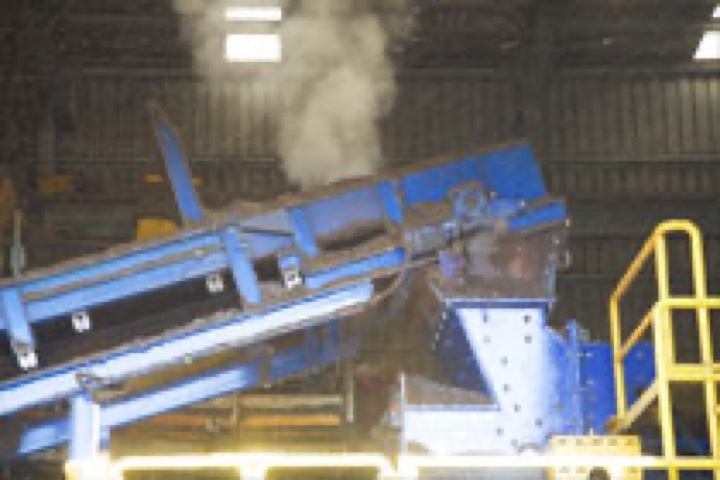 Step 6:
The refining process separates and refines the stabilised organic material from recyclables and residual materials to regulatory and customer requirements for various products. A further maturation step is employed for the organic fraction before deliver to end use.