Similarly, as a responsible company, Global Renewables also recovers hazardous or dangerous materials such as lead acid batteries or gas cylinders from the waste stream for others to recycle or for appropriate disposal.
Global Renewables continues to strive to refine its recycling processes to bring its diversion rate up ultimately to 100 per cent and to direct that recovered resource to sustainable reusable markets. The company is doing this by further refining the "Reduce, Recover, Recycle" philosophy while also developing new processes to economically recover materials that have traditionally been viewed as non-recyclable materials. A range of initiatives have been developed that add incremental improvements to improve the quantity or quality of the recyclables that we recover. These initiatives include upgrades to the wind sifter, reconfiguration of eddy current separator, relocation of magnets and a standalone cleaning and baling operation.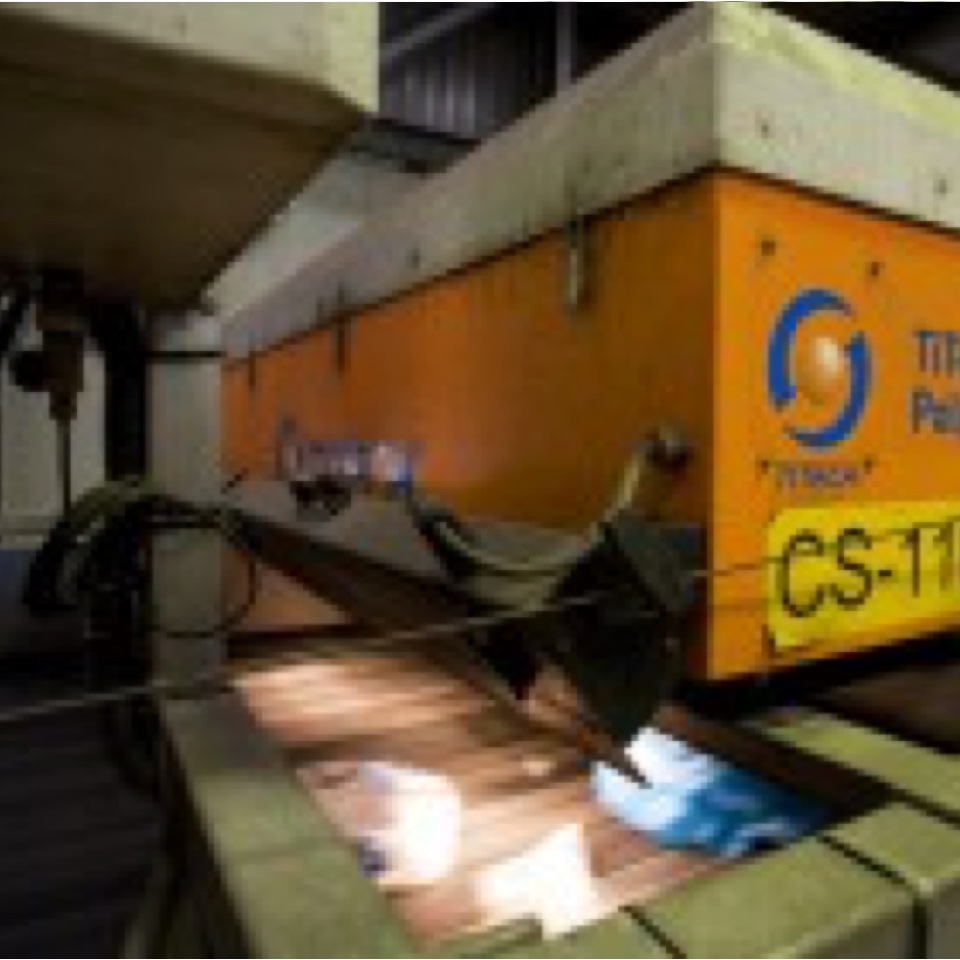 Metals
In a typical year, the facility recovers around 3000 tonnes of steel and 300 tonnes of aluminium.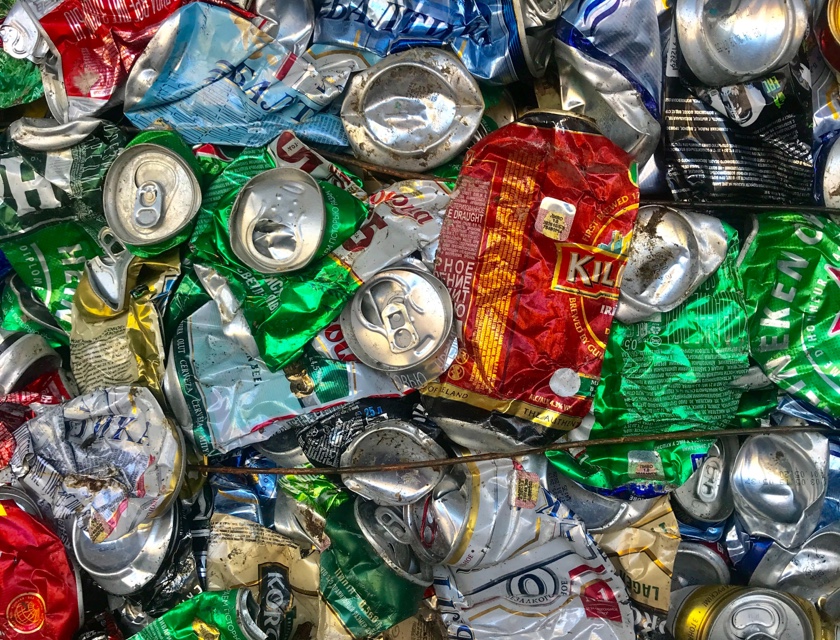 bundles
Scrap aluminium used beverage can bundles.