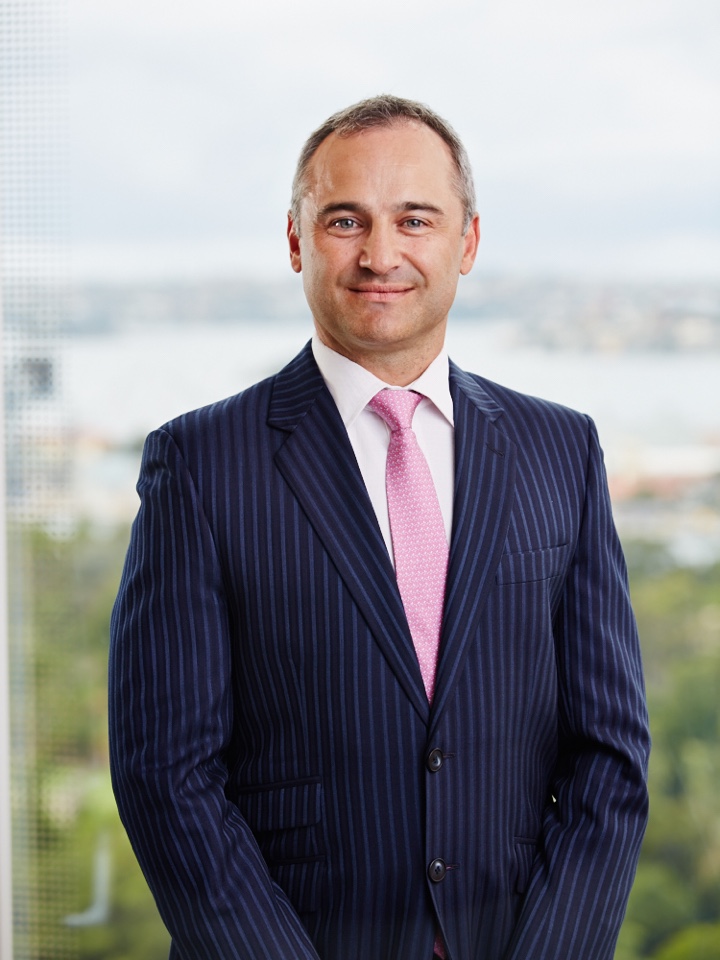 David Singh
Chairman
David has been intimately involved in the development of Global Renewables. He led the early investigations and development of the UR-3R Process® and oversaw the contracting and financing of the Eastern Creek Project in Sydney. After Eastern Creek began treating Sydney's household waste in 2004, David relocated to the UK and led the negotiations to secure Global Renewables as the appointed preferred bidder in the US$4B Lancashire Waste PFI Contract. In 2009, David with the support of private equity acquired the Global Renewables business (excluding the UK business) and since, has been based in his home country, Australia, where he oversaw the expansion of the Eastern Creek UR-3R Facility to 220,000 tpa and to the achievement of a 66% diversion rate.
Before Global Renewables, David spent seven years with GRD Minproc, performing various roles from construction and commissioning to business development and corporate management.
David is a keen advocate of treating waste as a resource and is involved in a range of organizations and committees dedicated to helping drive Australia to a resource efficient future. David holds a Bachelor of Mechanical Engineering and an MBA both from the University of Western Australia, and a Graduate Diploma in Finance from the Australian Securities Institute.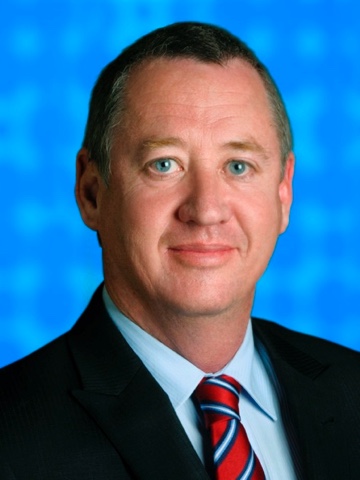 Lindsay Ward
Director
Lindsay is an experienced Director of both listed and unlisted companies in the Ports, Bulk Handling, Power, Infrastructure and Resources industries. Lindsay has over 25 years in front line business leadership experience in a broad range of industries, including power generation, gas transmission, ports management, rail haulage, mining, exploration, mineral processing, transport and logistics at General Manager, CEO and Managing Director level. He has also worked in a variety of mine engineering, supervisory and management roles.
Lindsay is a Graduate Member of the Australian Institute of Company Directors and holds a Bachelor of Applied Science, a Graduate Diploma of Business Management, and a Diploma of Mining.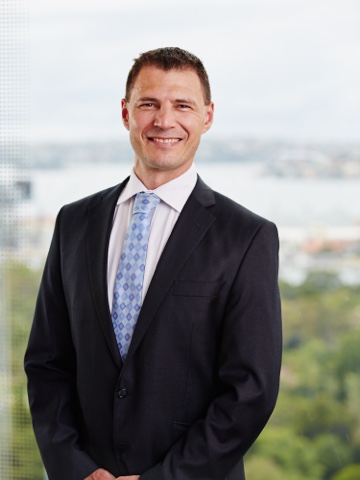 Dan Chesson
Director
Dan has over 16 years' experience in investment banking, capital markets and development activities. He has been involved in more than $5 billion of transactions across a range of industries including energy, resources, renewable energy, property, agriculture and general industrials.
He holds a BSc (Psych), a certificate in Executive Leadership (Cornell), an MBA and a doctor of business administration. In both 2012 and 2013, Dan was ranked one of the top 10 investment bankers by the East Coles Survey (Australian based).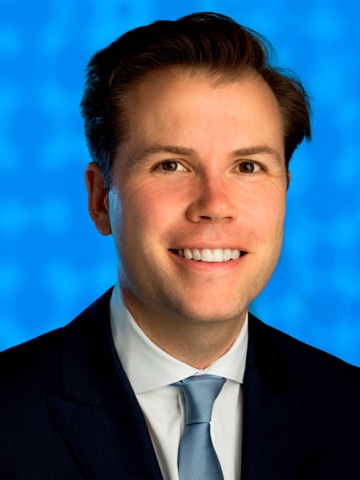 James Hann
Director
James is one of two directors representing Palisade Investment Partners on the GREC board. James joined Palisade in January 2015 in a role encompassing asset origination, acquisition and management. James primarily focuses on investments in conventional and renewable energy, utilities and alternative waste treatment.
Immediately prior to joining Palisade, James was a Vice President in Macquarie Capital's Principal Investments team at Macquarie Group. Over a period of 9 years at Macquarie Group James focused on origination, execution and asset management of Macquarie Capital's investments which spanned the following sectors: traditional infrastructure including conventional energy, renewable energy and PPP's plus industrials, resources and real estate.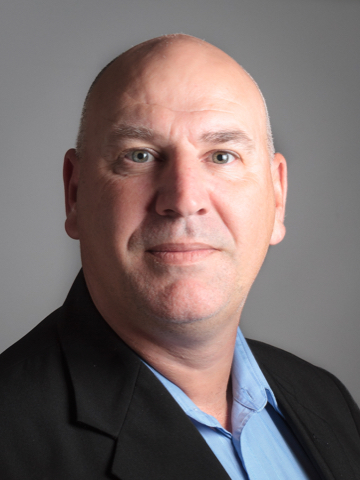 Nathan Lopez
Chief Executive Officer
Nathan is a highly experienced General Manager in Operations and Production Management with 20 years of experience in maintenance, operations, optimisation and design. After having commenced his career in the transport industry, he specialised as a Production Manager in the Materials Recovery Facility (MRF) and Waste to Resource industries.
Nathan has a proven track record in managing all aspects of the business including OHS&E, IR/HR and Technical teams. Before joining Global Renewables, Nathan worked for Thiess Services for 10 years as the Operations Manager at their Chullora Material Recovery Facility until May 2004. He is currently employed as the General Manager Operations at the UR-3R Facility at Eastern Creek.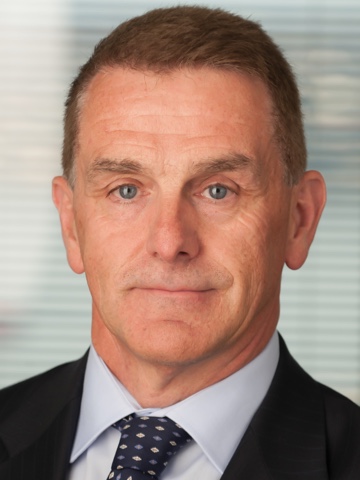 Mike Towse
chief financial officer
Mike joined Global Renewables as the Chief Finance Officer (CFO) in December 2016, having led an experienced career within processing businesses, developing growth and success with a wide range of stakeholders.
Previously, he trained as a Chartered Accountant in the UK and is a proud member of the Institute of Chartered Accountants in both England & Wales (ICEAW) (FCA). He has accumulated 21 years in senior roles within an ASX listed materials company, in Australia, Asia and the US and also had 10 years experience in Audit & Advisory with Price Waterhouse Coopers.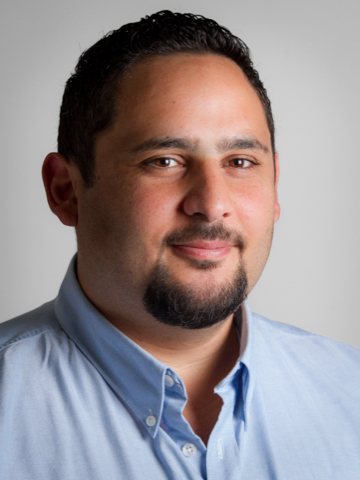 Chadi Boustani
Operations Manager
Chadi commenced as Production Manager at Global Renewables in February 2011 and was promoted to Operations Manager in 2016.
Having commenced his career in the manufacturing industry, Chadi has developed his skills over the last 15 years successfully transitioning from an experienced manufacturing engineer to assuming full management responsibility for the overall production process. Chadi has a proven track record in managing all aspects of operations, including process improvement, OHS&E, IR/HR, managing of budgets, driving cost reduction initiatives, labour allocation & utilisation, scheduling, project management and sales.
Chadi holds a Bachelor of Engineering (UWS) specialising in Mechatronics and Robotics.