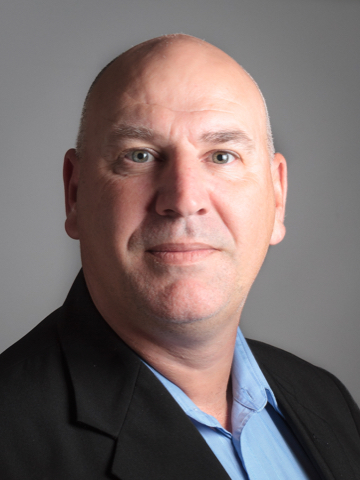 Nathan Lopez
Chief Executive Officer
Nathan is a highly experienced General Manager in Operations and Production Management with 20 years of experience in maintenance, operations, optimisation and design. After having commenced his career in the transport industry, he specialised as a Production Manager in the Materials Recovery Facility (MRF) and Waste to Resource industries.
Nathan has a proven track record in managing all aspects of the business including OHS&E, IR/HR and Technical teams. Before joining Global Renewables, Nathan worked for Thiess Services for 10 years as the Operations Manager at their Chullora Material Recovery Facility until May 2004. He is currently employed as the General Manager Operations at the UR-3R Facility at Eastern Creek.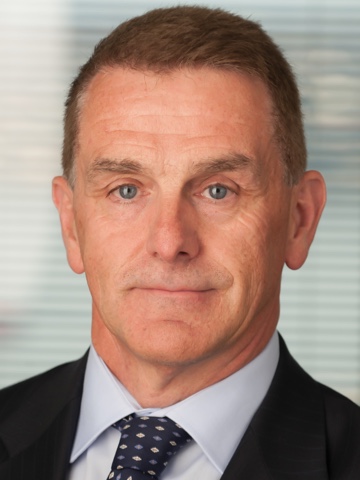 Mike Towse
chief financial officer
Mike joined Global Renewables as the Chief Finance Officer (CFO) in December 2016, having led an experienced career within processing businesses, developing growth and success with a wide range of stakeholders.
Previously, he trained as a Chartered Accountant in the UK and is a proud member of the Institute of Chartered Accountants in both England & Wales (ICEAW) (FCA). He has accumulated 21 years in senior roles within an ASX listed materials company, in Australia, Asia and the US and also had 10 years experience in Audit & Advisory with Price Waterhouse Coopers.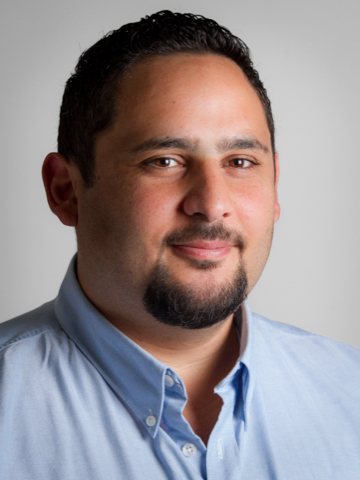 Chadi Boustani
Operations Manager
Chadi commenced as Production Manager at Global Renewables in February 2011 and was promoted to Operations Manager in 2016.
Having commenced his career in the manufacturing industry, Chadi has developed his skills over the last 15 years successfully transitioning from an experienced manufacturing engineer to assuming full management responsibility for the overall production process. Chadi has a proven track record in managing all aspects of operations, including process improvement, OHS&E, IR/HR, managing of budgets, driving cost reduction initiatives, labour allocation & utilisation, scheduling, project management and sales.
Chadi holds a Bachelor of Engineering (UWS) specialising in Mechatronics and Robotics.